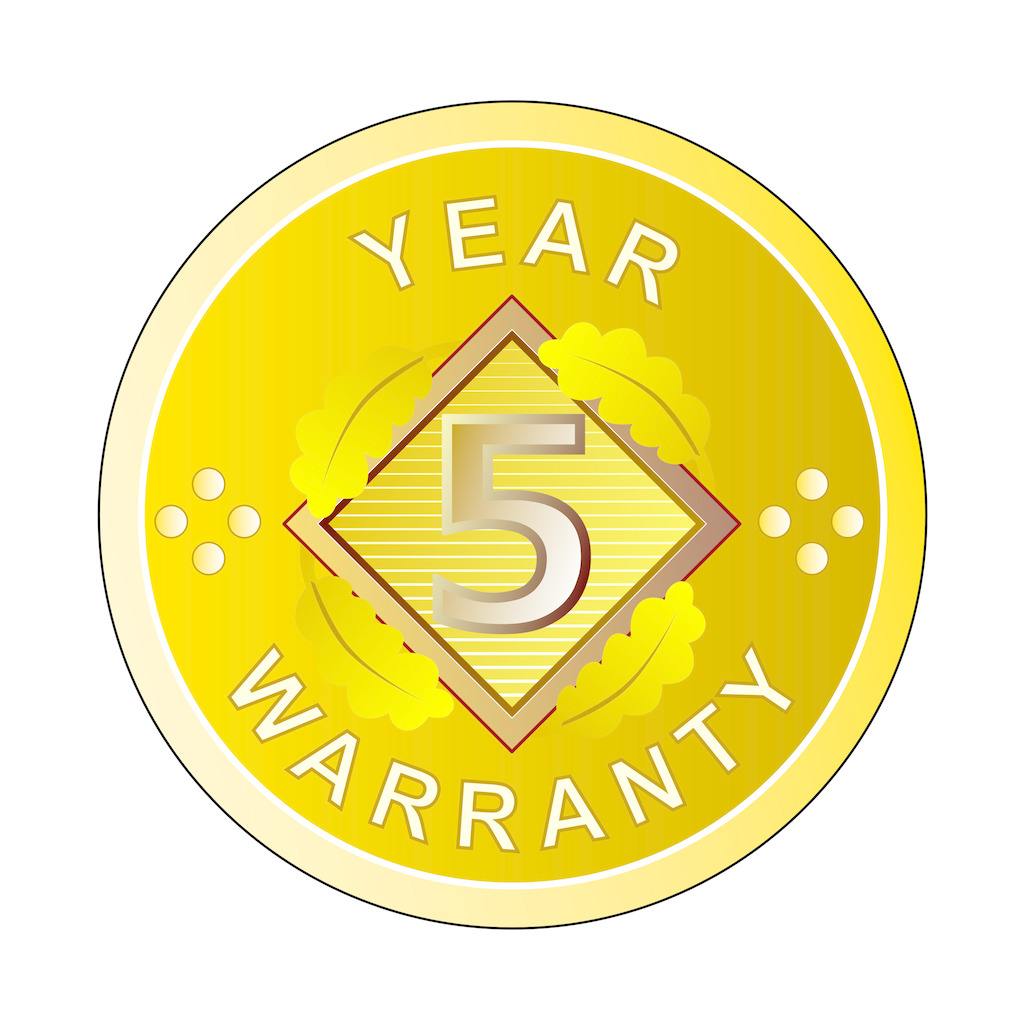 Warranty
For all VoltBot, we provide warranty for 5 years.
We tried our best to make VoltBots to 100% tested good products before shippment, but there would inevitably be vibration, squashing, even crushing during the shippment.
So, if you recieved bad ones, don't worry, report it in two weeks, we will definety ship again to make up for it.
If you break your VoltBot for any reason, here is solution:
1. We will charge NOTHING for new VoltBot as replacement.
2. We will NEVER ask you to mail the old one back.
3. We will require proofs to make sure you really need a new one.
4. All you need to cover is the cost of freight, for most cases, $15~$20 is enough.
Privacy
VoltBot and its tools, including Apps, will only store and use the data collected by machine, and parameters that helps to run the machine. We will never store and analyze any informaton of customers.
We are complying with federal privacy laws and 3rd party initiatives, including:
California Online Privacy Protection Act (CalOPPA)
General Data Protection Regulation (GDPR)
Google AdWords requirements for a Privacy Policy
Personal Identifiable Information (PII)
Federal Trade Commission Fair Information Practices